Secure your financial future with our dedicated estate and retirement tax planning service. Our experienced team specializes in developing tailored strategies to minimize tax liabilities, protect your assets, and optimize retirement income. Count on us to navigate intricate tax laws, ensuring peace of mind and financial security for your future.
Why Grant Thornton?
Our Tax team guarantees quick turnarounds, lower partner to staff ratio than most and superior results delivered on all our services.
Whatever your business needs, we can help you to move forward and identify and implement major transformations efficiently and effortlessly. Talk to us about services offered to key private sector and public sector clients, and how we can support you in progressing and improving your business.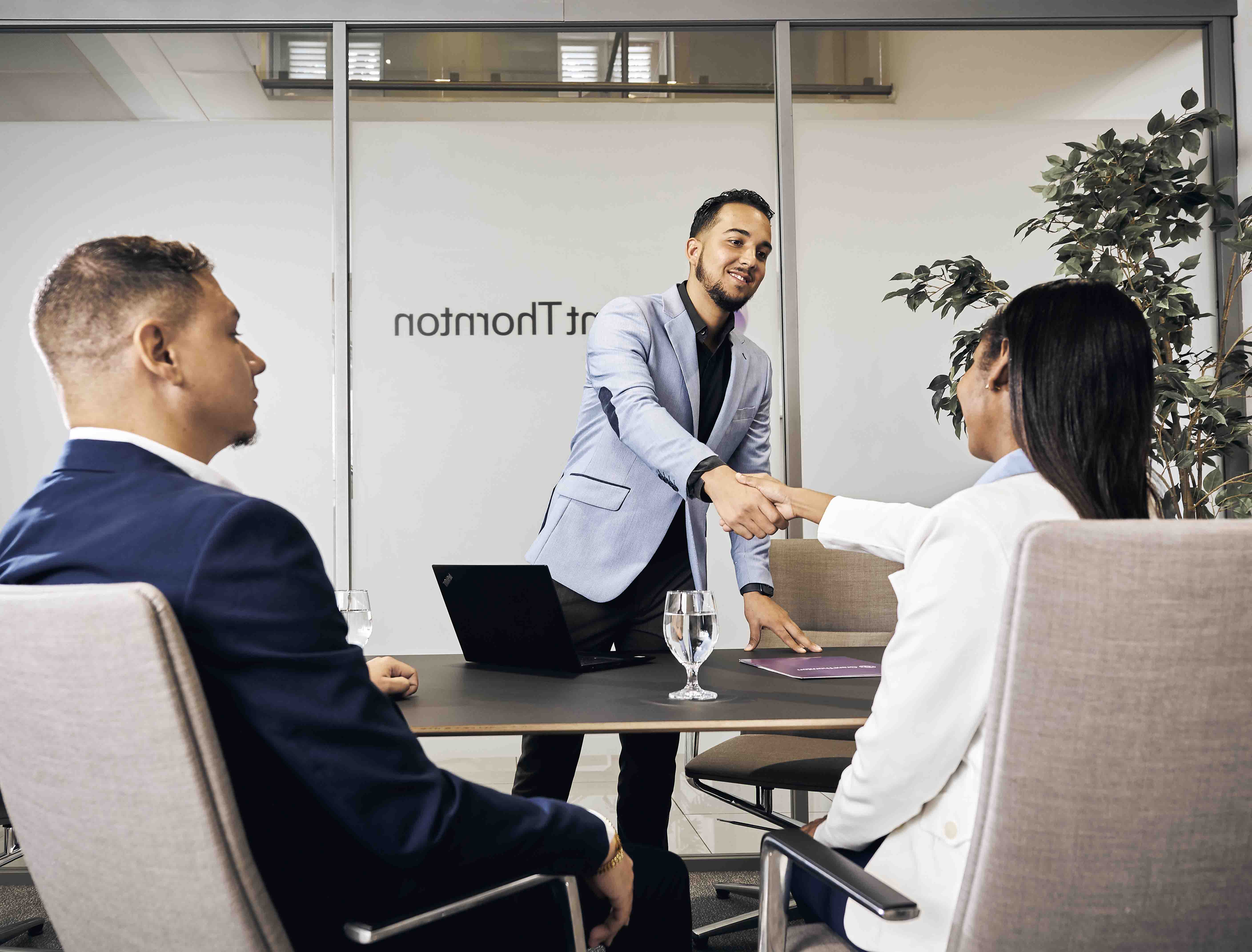 Thank you for your interest in Grant Thornton.
Whatever your enquiry, we'll help direct you to the appropriate place.