Experience the perfect combination of tax planning and incorporation services in one comprehensive package. Our team of experts strategically minimize your tax liabilities while ensuring compliance with regulations. Additionally, we provide guidance and support throughout the entire incorporation process, offering valuable insights on legal structures, registration, and tax implications.
Why Grant Thornton?
Our Tax team guarantees quick turnarounds, lower partner to staff ratio than most and superior results delivered on all our services.
Whatever your business needs, we can help you to move forward and identify and implement major transformations efficiently and effortlessly. Talk to us about services offered to key private sector and public sector clients, and how we can support you in progressing and improving your business.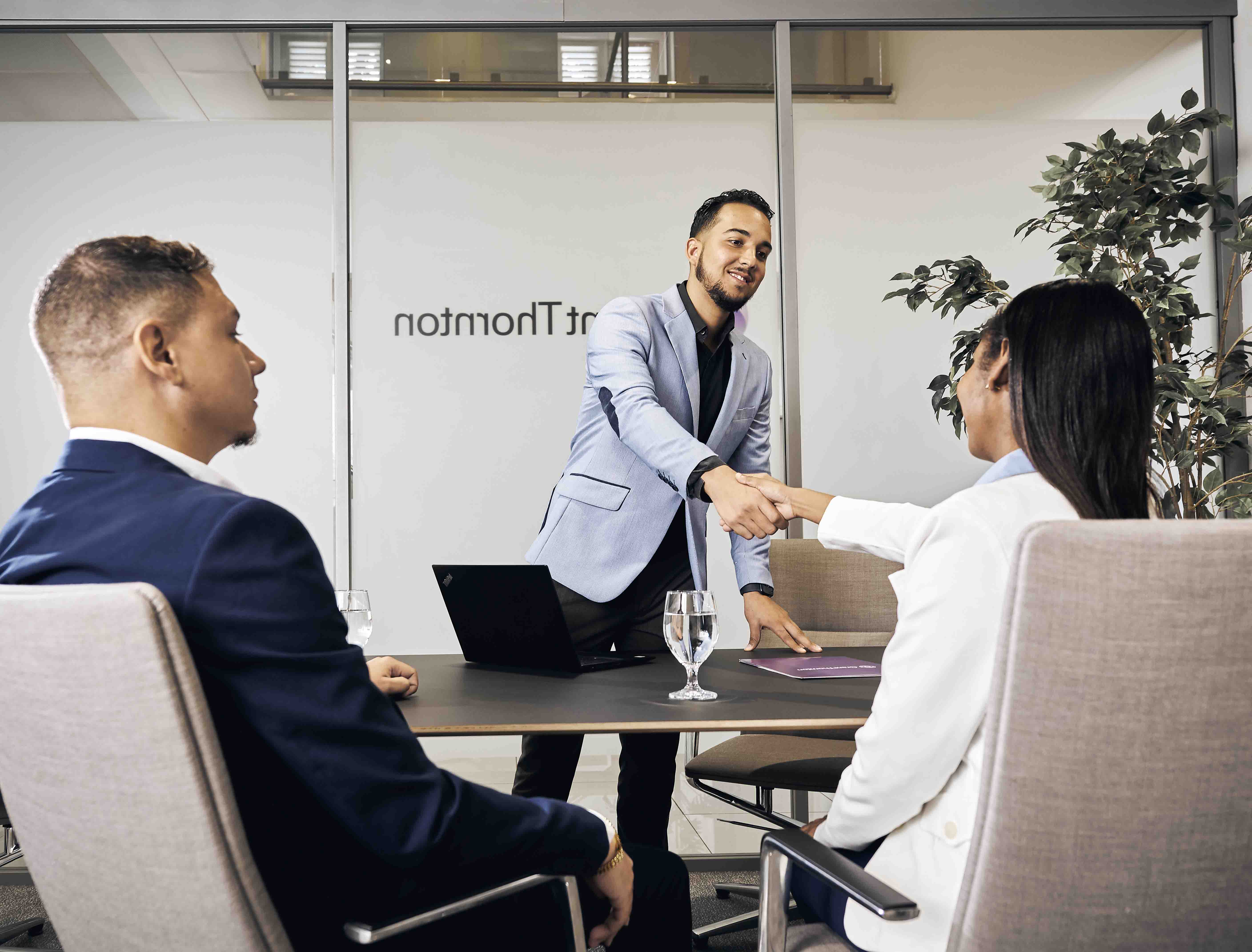 Thank you for your interest in Grant Thornton.
Whatever your enquiry, we'll help direct you to the appropriate place.